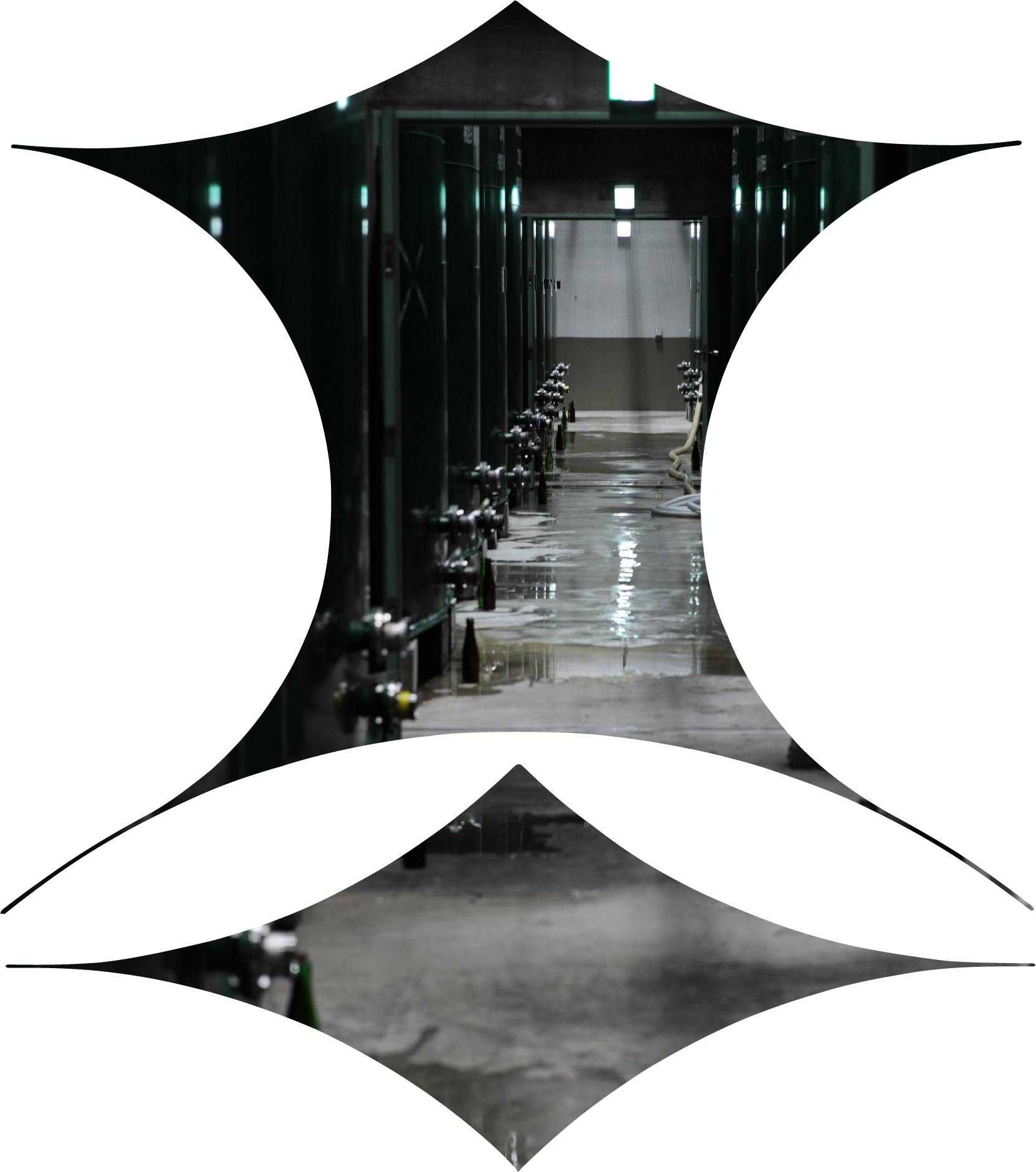 Not taught in textbooks.
The one and only sake brewing, that is, the story of the birth of "genuine aged sake" spun for 77 days.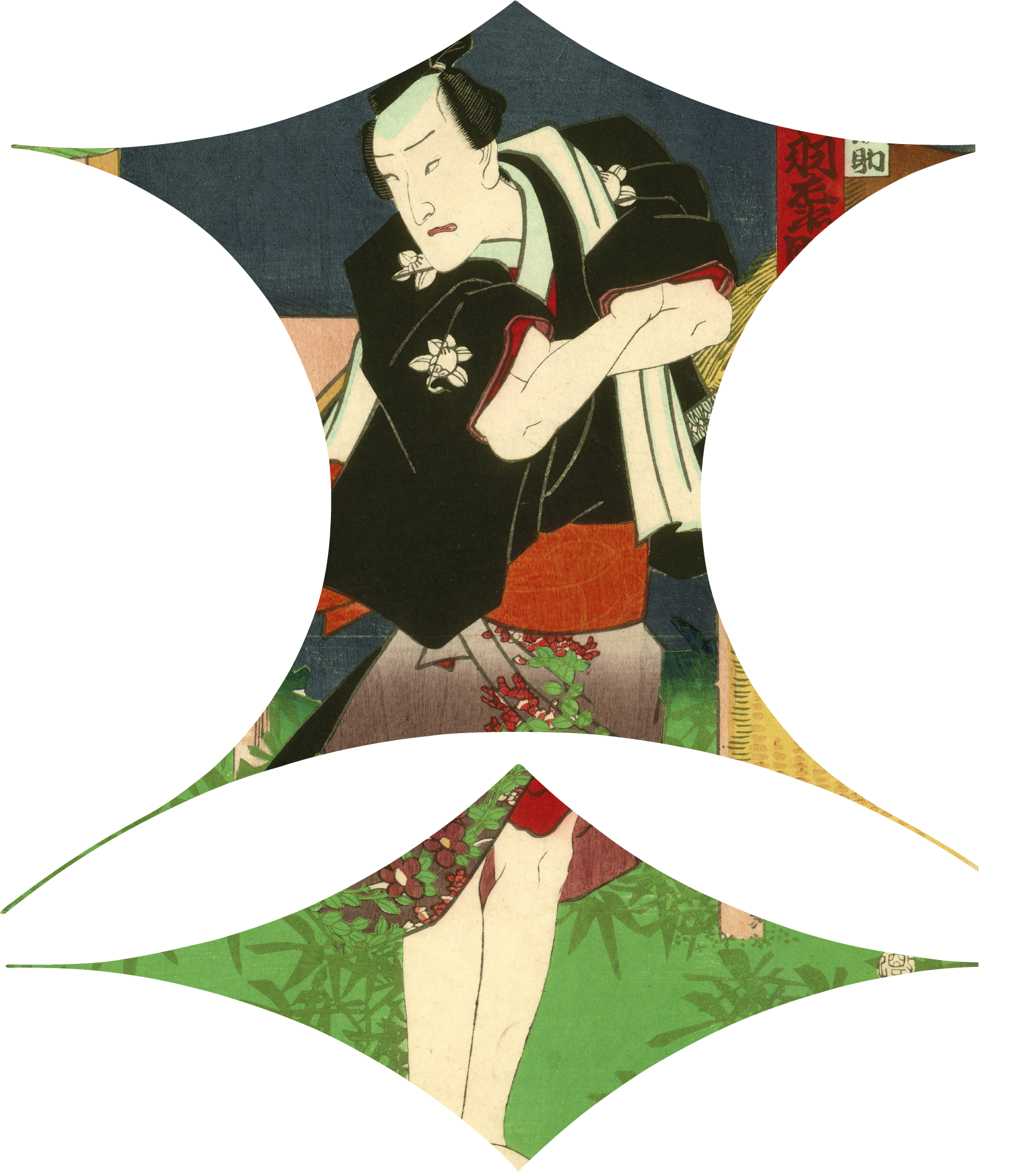 The oldest sake brand with a history of 500 years.
We continue to protect our taste that was loved by shoguns.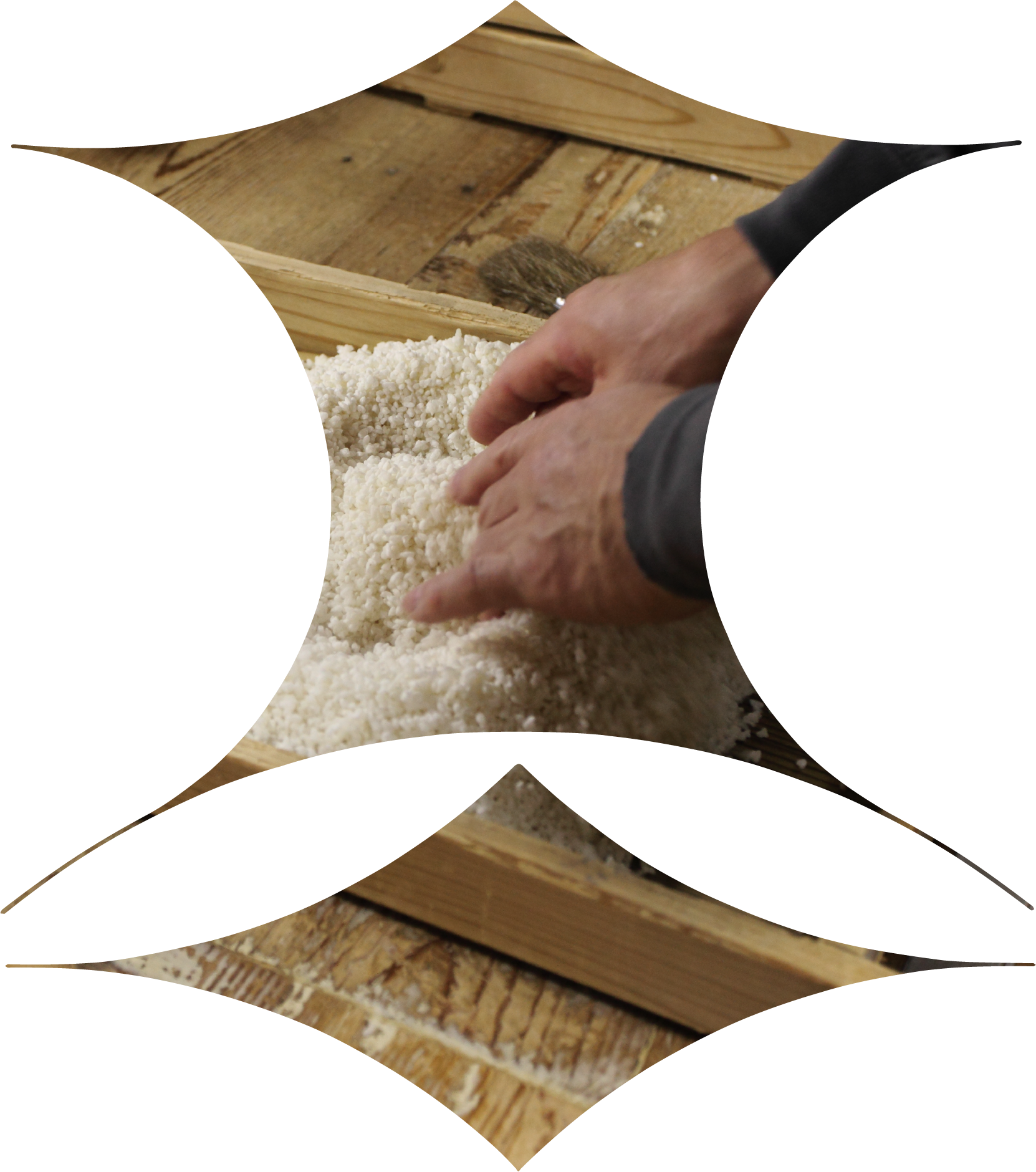 Good rice, good water, and a chief sake maker.
"Things" that contain the wisdom of our predecessors and the skills of craftsmen, and "People" who use them to make sake.
Only when all of these are in place, we can proudly call us KENBISHI.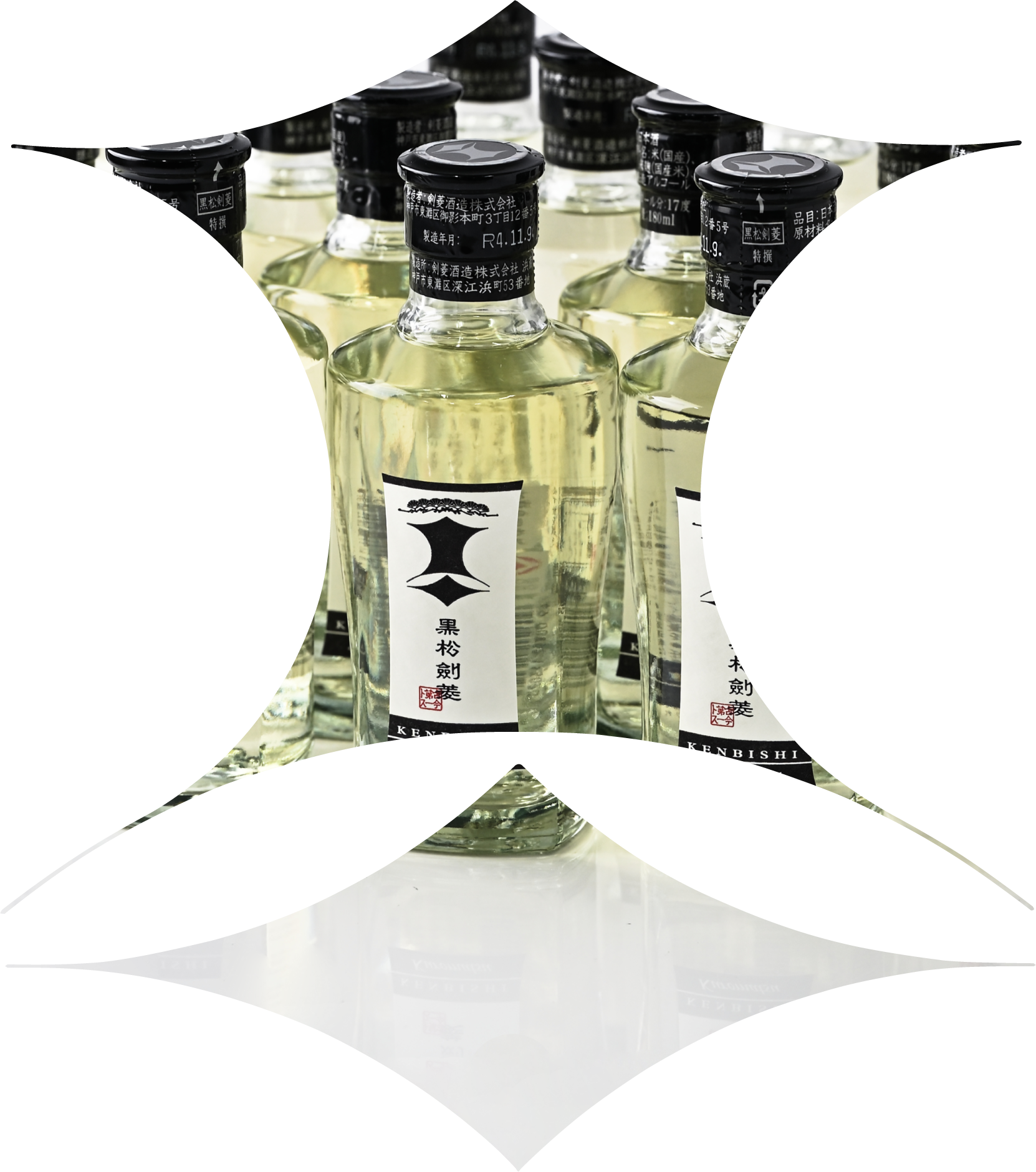 We keep changing for not changing.
It goes beyond sake brewing.
We continue to innovate and evolve by many ways such as incorporating contemporary designs.


3-12-5 Mikage hommachi Higashinada-ku,
Kobe, Hyogo 658-0046 JAPAN
Founding Before : 1505
President : Masataka Shirakashi